— feeling big smile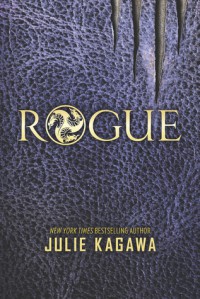 Exciting!
This book from start to finish was full of adventure and edgy drama. I liked how fast-paced this second book in the series was compared to the first. The first book feels more like an intro into the story now.
Ember is a more likable character now too. She was way too naive in the first book, and in this book, the naivety seems gone. She is smart, strong and fearless. I like that in a lead character, male or female. I just wish she'd forget about Garrett and get with Cobalt already. The chemistry between them is heavy and unmistakable.
From the sounds of the goings on in this book, the next book, Solider, sounds equally exciting. Hunting down a traitor spells suspense, action and adventure to me so I can't wait. I just hope it doesn't disappoint!
4.5/5